Where:
Holiday Inn Hotel & Suites Des Moines Northwest.
4800 Merle Hay Road
Des Moines, Iowa 50322
Hotel Phone (515) 278-4755
Hotel Fax (515) 278-2846
Click www.holiday-inn.com/desmoines.htm
2018 ROOM RATE INFORMATION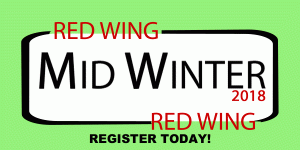 Rates good through: January 30, 2018
Book your Room Today!
Double Queen Room, for 1 to 4 guests, $84.00++ ($94.08 including taxes per night).
King Executive Room, for 1 to 4 guests, $89.00++ ($94.08 including taxes per night).
Junior or Extended Suites, 1-4ppl $124.00++ ($138.88 including taxes per night).
Family or Parlor King Suite, 1-4ppl $144.00++ ($161.28 including taxes per night).
Family Double King Suite, 1-4ppl $164.00++ ($183.68 including taxes per night).
++Rate does not include taxes of 12%.  If you are tax exempt your final folio will not include them.

PUBLIC WELCOME! NEW MEMBERS WELCOME!
---
EVENT INFORMATION
Friday Night Member Meet UP Social – all registered attendees welcome
Room Sales – Throughout the weekend!
Contact the office to tell us you are selling and we can promote you sale to attendee!

Sellers Contract – tables and booth space!


NEW ! Vendors at MidWinter 2018 will have the flexiblity to sell any mixture of stoneware, pottery, souvenirs, and antique. Check out the Show & Sale Contract and event page to learn more.

ALL SELLERS MUST HAVE A PERMANENT IOWA SALES TAX NUMBER TO SELL AT MIDWINTER
Sellers Floor Plan –tables and booth space available!

Show and Sale Hours! Open to the Public! Free Admission
1:30 pm to 4:00pm
Move in 12:30pm – 12:45pm, Unpack & Set Up 12:45pm – 1:30pm

Auction – RWCS Foundation Pottery Museum of Red Wing fundraiser
Preview 1pm – 5pm
Auction Starts 5pm
Des Moines, IA city information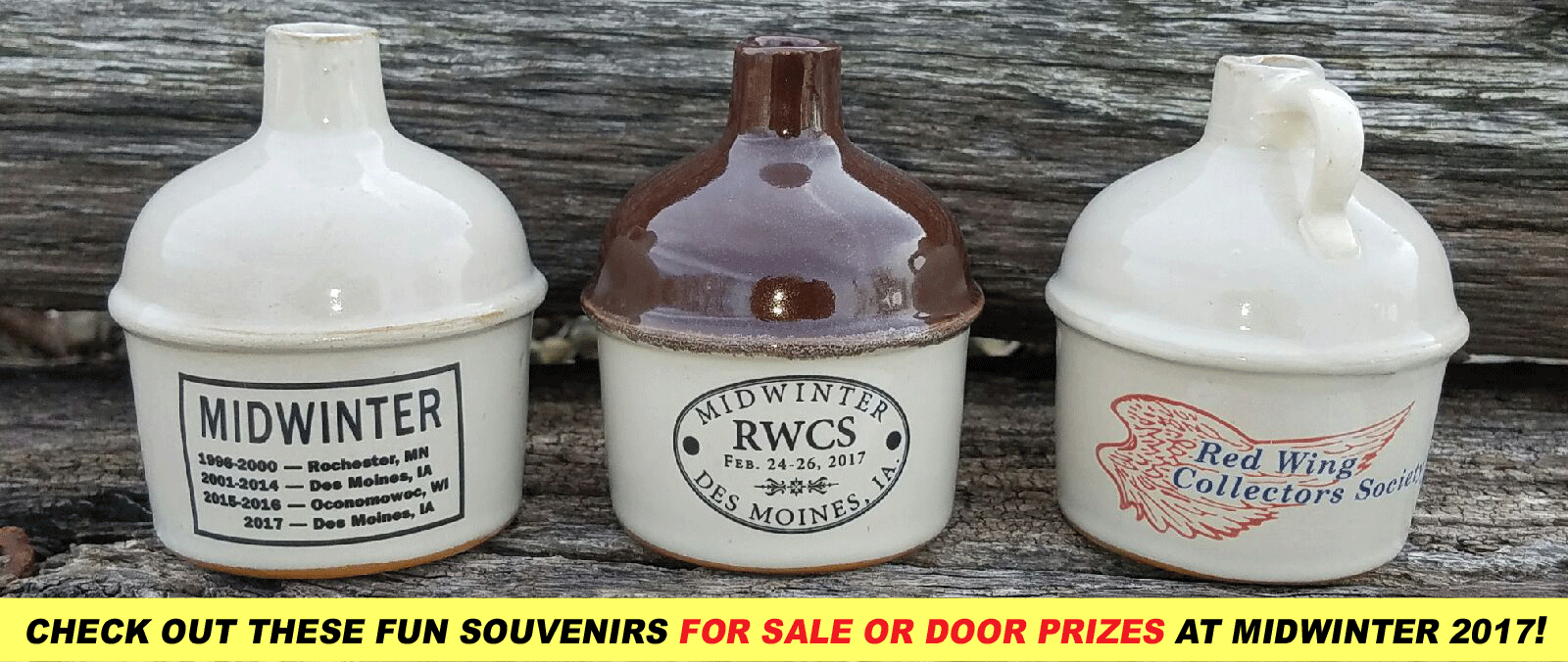 ---
MidWinter Attendee Program Advertising now available!
Each attendee at MidWinter receives an official event program. Check out the Rate Card to learn more about this opportunity.
---
VOLUNTEER and be a part of MidWinter!

Get involved at MidWinter! Volunteer! We are looking for volunteers to help out at MidWinter please call the business office at 651-388-4004 or email. Learn more about volunteer opportunities here…
---
HELP PROMOTE MIDWINTER!
Available for download share our event in your area
Antique Shops
Auctions
Indoor Flea Markets and Rummages (garage sales)
Antique Shows
PDF – letter size
JPEG – for social media, websites, printed image
Need some mailed to you for promotion contact the RWCS business office at director@redwingcollectors.org or 651-388-4004
---
GREAT ANTIQUE SHOPS IN DES MOINES!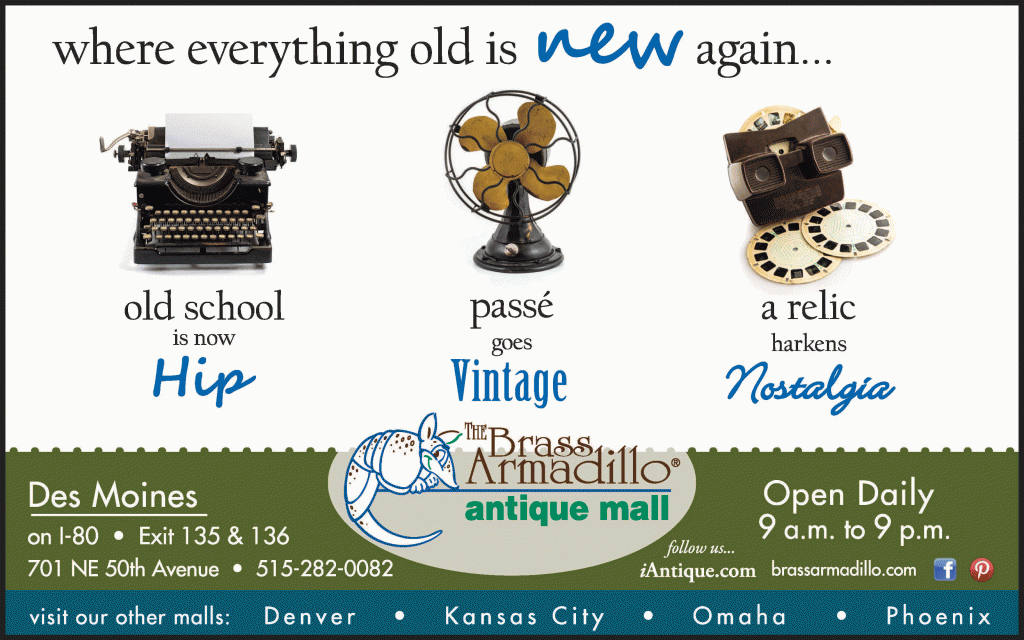 ---
About MidWinter
The  MidWinter Get Together  is an annual event held each year in February. It is a scaled down version of the Convention. It has all the activities - education, social events, auction, show and sale - of Convention under one roof plus sales out of hotel rooms. Whether you're looking for a more intimate venue or you just can't wait until July, this event is for you!
The RWCS encourages new members to attend the MidWinter because it is a smaller event to network with members, experience our events, and shop for Red Wing.
Learn more….