Held at the Pottery Museum of Red Wing this "Collectors After-Hours" will be the Friday night social in 2016. Following the afternoon RWCS business meeting, join your fellow collectors from 5:00 – 6:30 in this after-hours event at your museum – music by the jug band Sliced Bread.
Stop in and get an intimate look at the museum as the RWCS turns 40. Root Beer Floats, Light Appetizers, and Silent Auction. Fiesta Cancun Red Wing will also have drink Specials!
Butter Churning Contest! Grab your friends or go it alone!  All you need is a churn and dasher! The Pottery Museum of Red Wing will supply the cream. First person or team to make butter will win bragging rights to the Butter Award!
Come Spend some time in the Pottery Museum during Convention – Ruby Red Wing. The museum will be open until 8:00pm that night for members.
---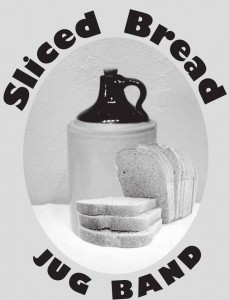 Sliced Bread Jug band music is wildly, hilariously cantankerous. Typically armed with stringed instruments, homemade percussion, and of course, jugs, The Sliced Bread Jug Band performs both traditional, old style jug band music, and original material arranged for the modern jug band orchestra.
Check out their Facebook Page to see more!
---
Sponsors
First Farmers & Merchants Bank Red Wing
---
VOLUNTEERS NEEDED!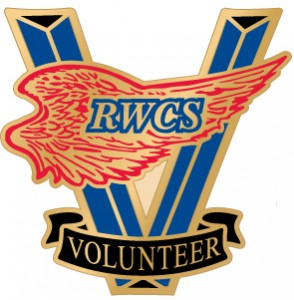 CROCK FEST – Friday Night Social needs volunteers to help with food and beverage set up at 4pm, serving pre-scooped Root Beer floats and appetizers, and helping with clean up following the event!